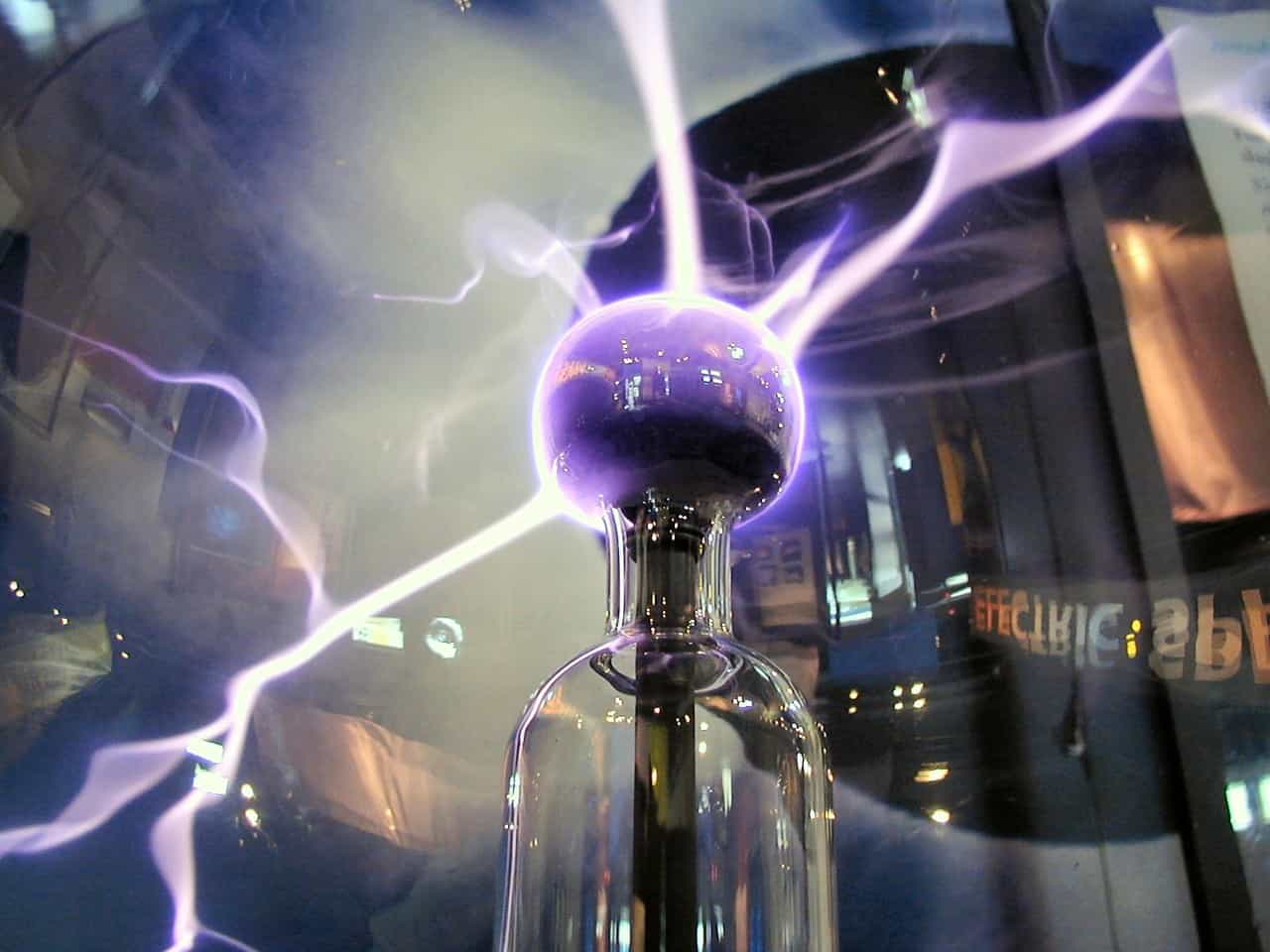 Physics is no laughing matter. It's a demanding undertaking that requires great patience, focus, and dedication. Physics would be tough enough for an adult to tackle, let alone a child. Physics is particularly challenging for kids who aren't really interested in it – but there are plenty of subjects we have to take, even if we don't want to. If you haven't considered a physics private tutor for your child yet, now might be the time to do so!
If your child is struggling to keep up with their demanding physics course, a tutor might be just what the doctor ordered. The right physics private tutor can save your child a ton of time and stress. That's where MathSmart Tutoring comes in. Our cherry-picked physics private tutors have a wealth of experience working with students just like your child, delivering high-quality tutoring services you can trust.
The right physics tutor will help your child understand concepts that can't be mastered in the classroom alone, like formulas and complex range equations. Our team is bursting with experienced teachers and professors who understand first-hand what it's like to struggle with physics. Plus, our handpicked tutors go through a rigorous vetting process to ensure your child is always in the best hands.
We are patient, kind, and willing to take as much time as is needed to target the root of whatever's holding your child back. We'll work with your timeline, budget, and your child's unique academic levels. Our unique techniques simplify even the most complicated of topics so your child can truly understand them.
If you thought getting an "A" was impossible for your child, think again! Even if they want to move from a D to a B, with a little personal attention with homework, a physics tutor in Bethesda could just change everything.
There are so many benefits to hiring a physics private tutor, we'd be here all day if we were to list them all. Connect with our private science tutors today to discover more about the MathSmart Tutoring difference, and why so many parents just like you trust us with their child's grades. See you on the other side!