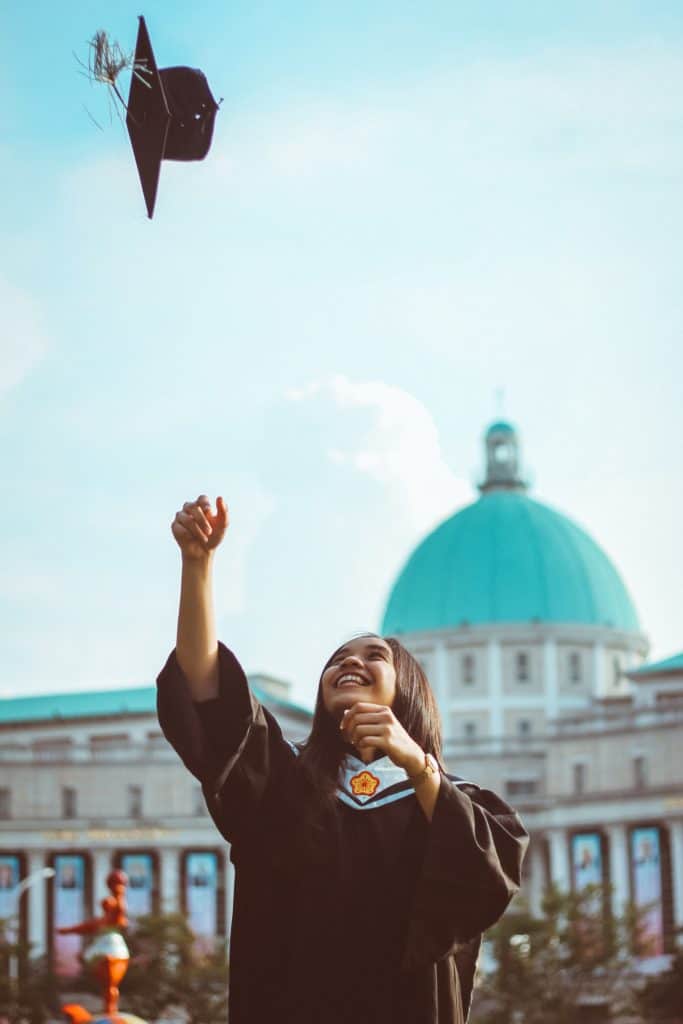 Every child is different, which is why the schooling system isn't enough. While your child has to go through school, they can't learn everything they need to know between four classroom walls alone. That's where tutoring comes in. But – not just any tutoring. At MathSmart Tutoring, we follow a Socratic approach, supporting each young student's natural ability to solve problems on their own.
At MathSmart Tutoring, our private algebra tutors have come to understand the only difference between success and failure in students – confidence. With higher levels of confidence and self-esteem, your child will learn to stay focused and solve any problem that comes their way, no matter how challenging. Instead of lecturing children on what's right and wrong, we encourage them to truly understand where and why they're stuck – and how they can move on.
While calculators are great, they don't teach children to solve problems on their own. We encourage our students to predict and determine results on their own without any help. By strengthening their mental capacity in this way, they'll be able to solve more intricate math problems that do require calculators without any problems. We get to the root of your child's problem-solving ability by helping them understand exactly what graphs are, what they do, and what their purpose is. From there, everything else will fall into place.
But – what truly sets MathSmart Tutoring apart is our vetting and hiring process. We don't just hire any old tutors who walk in for interviews. Our founder himself interviews every candidate, taking on the role of "student" to put budding private algebra tutors to the ultimate test.
If you are searching for a math tutor in Bethesda who is just as committed to your child's success as you are, don't delay. Give MathSmart Tutoring a call today. Boosting your child's grades has never been easier. Let's give them the confidence they need to shine, with the help of an experienced private algebra tutor in Bethesda!