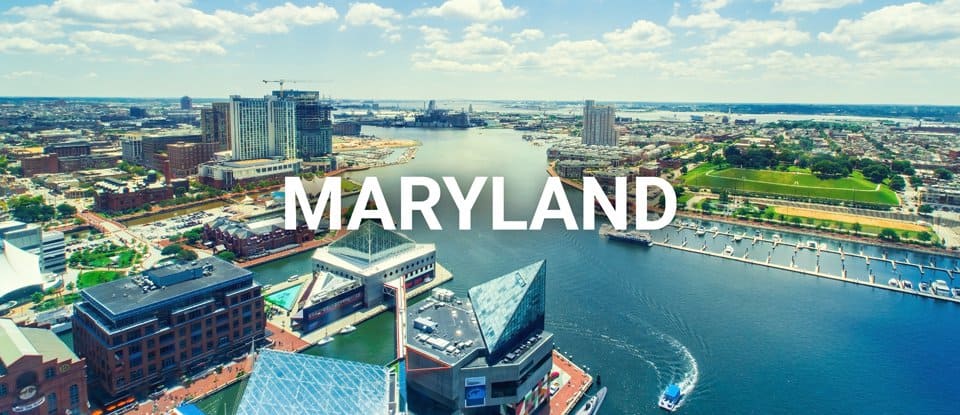 Are you searching for local tutoring services in Maryland? The process is easier said than done. We understand that every parent wants the best for their child, and a brighter future begins with brighter grades. Tutoring takes your child's education to the next level, digging deep to understand their unique challenges and room for growth on a personal level – something they'd never get in a classroom.
MathSmart Tutoring is a leading name in in-home tutoring services in Bethesda, Maryland. It's important to note that not every tutoring agency has the same requirements or high standards for their tutors. If you are truly searching for the very best possible local tutoring services for your kid, look no further than MathSmart Tutoring. We care just as much about your child's education as you do. Why? Because our success depends on their success, plus, we are genuinely passionate about seeing young minds thrive and lead the next generation of intelligence.
When searching for the best in-home tutoring services in Bethesda, it's important to go by quality, not price. As with anything in life, you get what you pay for. If you needed heart surgery, you wouldn't try to find the most affordable option. You'd do whatever it takes to get the most specialized expert for your needs.
We believe tutoring deserves the same attention to detail. While MathSmart Tutoring isn't the cheapest in-home math tutor agency out there, we deliver the best service in our area. Don't take our word for it – check out our shining reviews for yourself.
We are committed to delivering the highest quality math and algebra tutoring services in Maryland, so you can rest assured of getting your money's worth time after time. Reach out today to book your first session. We look forward to meeting you and your rising star soon!