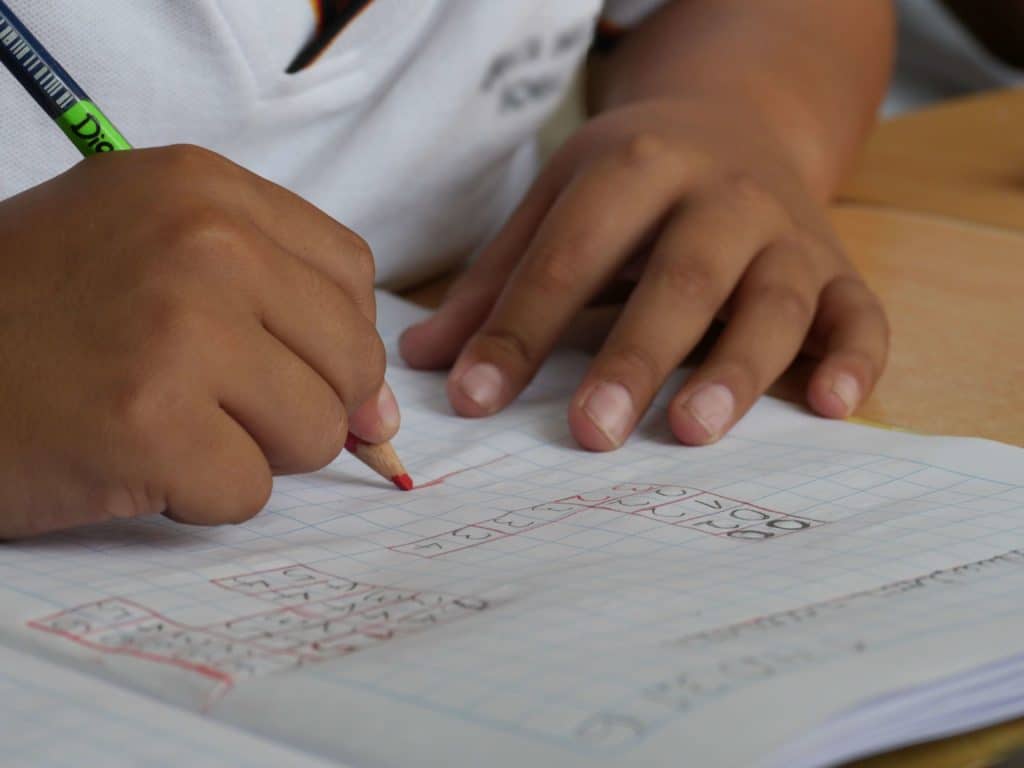 If you're like any other parent, you surely want the best for your child. Obviously, you want them to excel and be proud of their achievements, which is likely why you're considering hiring an in-home math tutor. Math tutors bridge the gap teachers and classrooms can't, boosting your child's confidence by focusing on their unique problem areas.
But – unfortunately, not all math tutors near you are equal. Picking out the cream of the crop can be challenging, but it's not impossible. Let's take a look at the traits of talented math tutors in Maryland!
1. Sound knowledge.
First and foremost, math tutors in Maryland should be great at math (obviously). They'll need to have undergone thorough training at a university or recognized college, having left with the skills they need to educate students effectively. They'll need a broad understanding of statistics, algebra, geometry, calculus, and arithmetic, able to be as the "go-to" math genius for your child with all the answers!
2. Motivational.
The best in-home math tutors in Bethesda know how to keep kids inspired by giving math problem examples relevant to their ambitions. The tutor should ask more about your child's dream career, putting their need for math knowledge into real-world context.
3. Lifelong learners
The best math tutors in Maryland are humble, and always strive for more. They can be found regularly researching and reading new materials to improve their knowledge for the benefit of their students.
The best in-home math tutors are caring, compassionate, and unafraid to go the extra mile for your child. Keep this in mind when choosing a tutor, and when you're ready to give your child the best out-of-classroom education money can buy, give MathSmart Tutoring a call!