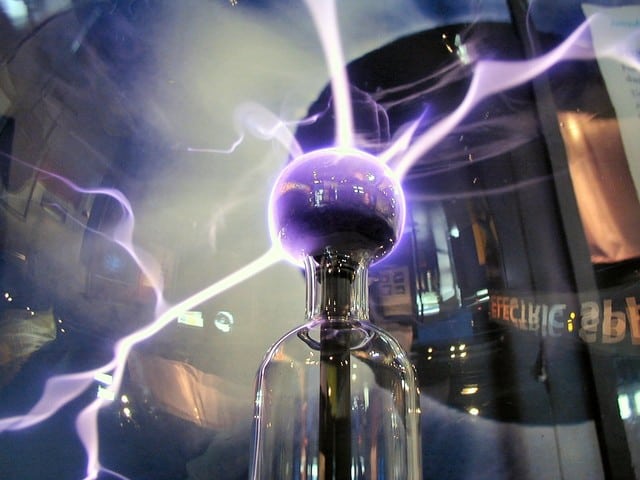 One of the worries we hear parents bring up the most is engagement during tutoring sessions. Parents don't want to waste their money, nor do they want to waste time when they could be dealing with a better physics tutor in Bethesda for their kid. If you're wondering how the best high school physics tutors keep their students engaged, read on.
1. Active Learning
Most kids today learn better through practical knowledge application than by being brainwashed with a dusty old textbook. It's important to find a physics private tutor who's enthusiastic and passionate, and most importantly, gets your child actively involved in the learning process.
2. Listening
It's important to listen to what the student has to say too, to ensure they're absorbing everything they're being taught. The best physics private tutors ask questions and listen to their students' needs every step of the way.
3. Warm-ups
Just as we warm up the body, warming up the mind is a surefire way to guarantee a successful tutoring session. That's why it's so important to find a physics tutor in Bethesda who trains the brain before going any further.
4. Collaboration
It takes two to tutor right. The best high school physics tutors work with their students to achieve great results that last a lifetime.
5. Time to Reflect
This is a biggie. Top physics private tutors allow time at the end of each session to reflect upon what was covered and how the student can retain the information they learned.
See? Not so complicated! At MathSmart tutoring, we tick all the boxes you expect and demand – guaranteed. So, get in touch today. You'll be glad you did!