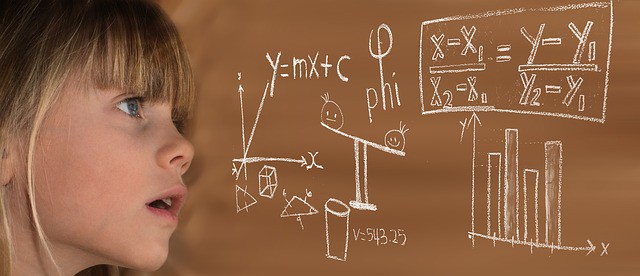 Parents – unless you work as a mathematician for a living, we're sure you remember the dread of walking into math class to tackle algebra. Even the most basic of algebra is pretty abstract, and countless children fail the subject miserably. It's not their fault – algebra can be tough to comprehend, especially if your kid is more of a creative.
The thing is, children need to be stimulated if you want them to retain and recall information at the drop of a hat – like in an exam. Sterile classrooms with regurgitated information can be perceived as boring by kids. Children enjoy subjects more if they understand them and if they find them fun. That's where the tutors at MathSmart Tutoring come in!
Unlike normal education, tutoring takes your child out of their comfort zone and makes education FUN after hours. Untangling the mysteries of algebra doesn't have to be challenging. We'll take your child back to basics, in the comfort of your home, with a Private Algebra Tutor who cares.
When it comes to mastering the basics of algebra, there are 10 secrets:
1. Know the arithmetic
2. Master PEMDAS
3. Never be afraid of letters
4. Make friends with formulas
5. Practice, practice, practice
6. Ask the right questions to get the right answers
7. Become more comfortable with negative numbers
8. Showcase your work, every bit of it
With a Math Tutor in Maryland, algebra isn't so hard at all. MathSmart Tutoring hires only the best Private Algebra Tutors for your peace of mind, thoroughly vetting and testing all applicants to filter out the cream of the crop only. Our Math Tutors in Maryland are extraordinarily good at what they do, and most importantly, they want to see your child's grades rise. We're not clock-watchers. We'll do whatever it takes to help your child understand and enjoy algebra – finally.