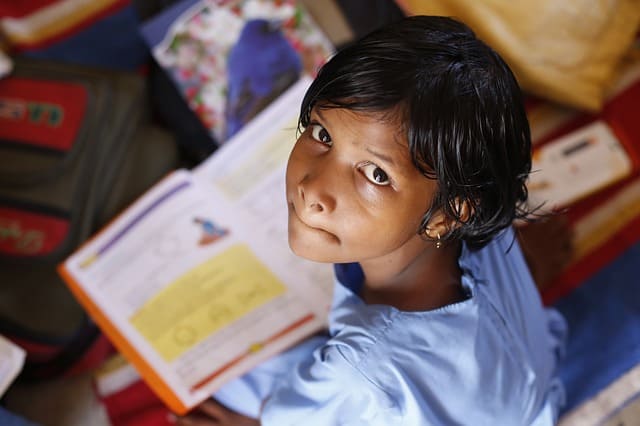 The life of a child is more stressful than we adults think. We always tell our children to enjoy being young and never wish their lives away, but try to see things from their point-of-view. They're drowning in school work, a lot of which involves subjects they don't enjoy and will never use again. Still, the fact remains – they need good grades if they want to get into college.
If your child is falling behind in their studies, they're not alone. Plenty of kids are in the same boat, which is why so many mums and dads in Maryland opt for In-Home Tutoring Services. While there are plenty of tutoring services out there, there are none quite like MathSmart Tutoring.
Our Local Tutoring Services are second-to-none. Each cherry-picked tutor in our family undergoes a rigorous vetting process, background check, and "exam" to get the job. We pretend to be the student to test their real-world tutoring skills. Only if we love what we see do we offer them a job, meaning your child is always guaranteed the best In-Home Tutoring Services in Bethesda.
HOW WE GET YOUR CHILD AHEAD OF THEIR STUDIES AGAIN:
1-on-1 personal attention with a dedicated tutor
A space to be open and honest about your child's concerns
Convenience and flexibility to study in their own home
Help your kid nail the basics
Let them focus to the fullest
Build a positive relationship with physics and school
Boost confidence
Access affordable benefits that last a lifetime
Show your child that you care about their education and future
To learn more about MathSmart Tutoring's Local Tutoring Services in Maryland, contact our team today!