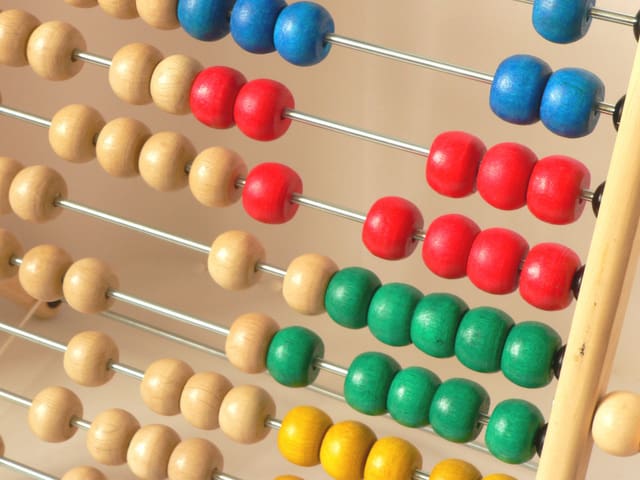 Finding an excellent in-home math tutor for your child can be challenging. The process is frustrating for parents all across Bethesda – and we understand. Every family has their own unique needs when it comes to picking a tutor, which is why it's so important to take your time and weigh out your options if you want to make the most informed decisions possible. Thankfully, the process doesn't have to be impossible. So, without further ado, here are 5 great tips to help you choose the best elementary math tutor for your kid.
1. Understand Your Goals
This is arguably the most important question – what are my child's goals? What level of help do they need, and what do we need to achieve? It's important to pick a tutor that respects and nurtures your child's learning style, while keeping them motivated and accountable.
2. Make every cent make sense
While you shouldn't have to overpay for the right tutor, you also shouldn't skimp. You get what you pay for, after all, and a more expensive elementary math tutor is probably more expensive for a reason. Don't rule out a tutor just because of a higher fee.
3. Test the Waters
Most tutoring companies offer a free session or at least an in-depth chat before asking you to commit. This way, you can really get to know your options and make the most informed decisions possible for your child's future.
4. Sit in on Classes
How does your child relate to the elementary math tutor? Are they comfortable in their sessions? Only by sitting in can you know for sure.
5. Get your child's input!
They're the person this is all for, after all. Ask them what they'd like to see in a tutor, what they hope to achieve, and how they'd like to go about finding an in-home math tutor in Bethesda.
We hope this helped! At MathSmart Tutoring, we know what it takes to bring out the best in your pride and joy. Contact us for a free consultation today!