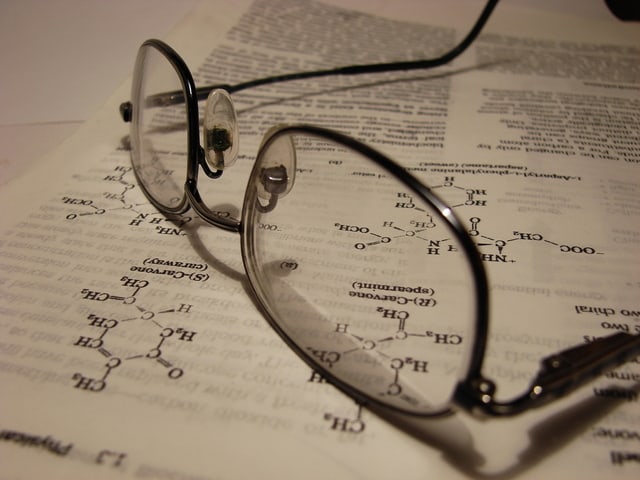 Searching for the best chemistry tutor for your child can be tough. There's so much to look out for, especially when it's your hard-earned money and your child's future at stake. Thankfully, there are various traits you can look out for in a chemistry tutor, which will bring you peace of mind and confidence that you're making the right decision.
1. Never Rushed
The best chemistry tutors in Bethesda are NOT clock-watchers. They are passionate about taking the time to get to know you and your child, suggesting the best tutoring game-plans accordingly.
2. Always Smiling
The best chemistry tutors in Bethesda love what they do – a lot – so much so that they almost always have a smile on their face. Their work is their life, and their life is their work!
3. Adaptable
When searching for great in-home tutoring services, look for a tutor that is flexible, versatile, and willing to adjust her methods to suit your child's needs. When it comes to quality chemistry tutoring, there is no one-size-fits-all solution, after all.
4. Energetic
The best tutors are endlessly motivated, enthusiastic, involved, and most importantly, empathetic. They know how important your and your child's goals are, and they won't stop until they help you make these goals a reality.
5. Humility
Look for a tutor that respects and accepts your child and their needs. A humble tutor can be hard-to-find, but once you find them, you'll be glad you waited. Tutors should never be arrogant or pushy. The best ones are patient and committed to YOUR goals.
While it can be hard to find the best in-home tutoring services for your child, we at MathSmart Tutoring make it easy! Our tutors pass our (and your) strict expectations, meaning you can choose us with confidence. Why not get in touch today to learn more? There's a reason we're a leading name in chemistry tutoring services in Bethesda.