Thinking of hiring a tutor to improve your child's grades?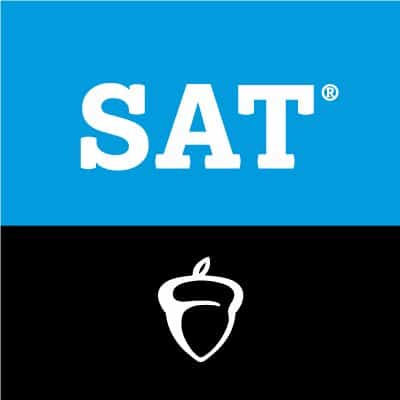 It's important to note that not all tutors are equal. Private SAT tutoring is a very different education you'd get at a tutoring center, and has been proven to work time and time again. As SAT tutoring experts in Maryland, we offer the most comprehensive SAT instruction in the city. With MathSmart Tutoring, your child will get to work with a private SAT tutor from the comfort of their home, gaining indispensable knowledge they can't get in the classroom alone.
We understand that your decision to invest in SAT tutors in Maryland isn't easy, and there are so many options out there. At MathSmart, we understand the one thing that matters most to you and your child – results. While every company claims to have the very best tutors and offer the best curriculum, there's only one way to truly measure results – the average increase in their SAT score. Test preparation is key in this regard, and our math tutors in Maryland have your child's best interests at heart.
Many tutoring centers are unable (or unwilling) to disclose one of the most crucial numbers – the difference between your PSAT score and your SAT score. We are proudly open about all results so that we can be there as much as possible for our students and help them get the best results. That's why we have a proven track record in raising SAT scores with a higher average than most other SAT tutors in Maryland.
Our math tutors in Maryland guarantee an improvement in your child's SAT score. That's how confident we are in our abilities! Don't wait. Reach out today to book your first session. We look forward to meeting you and your child soon!